About
---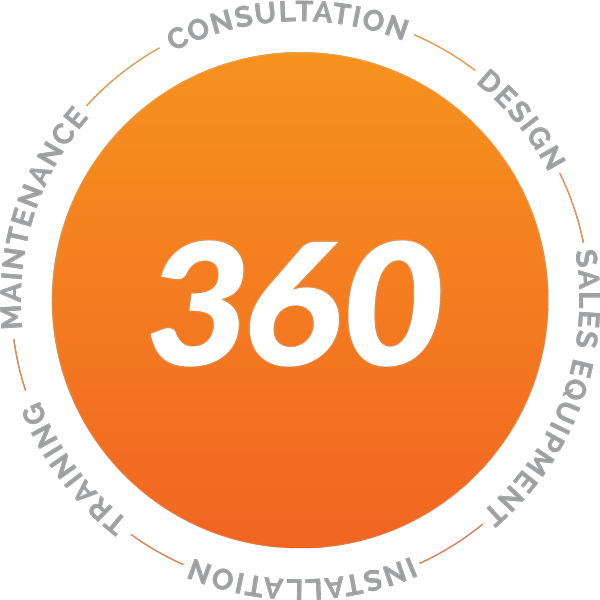 Knowledgeable, Computer Support for Small, Medium, and Large Business.
DiegoTech understands that outsourcing is part of helping your company stay competitive, focused and profitable. Having a computer support company is part of that strategy. Our services are designed to help you accomplish this goal.
DiegoTech will work with you remotely or at your office, to make sure your network, servers and computers are up and running as efficiently as possible. With over 11 years of experience and competitive prices, we have the expertise to help with your software, hardware networking and service needs. We are passionate about our services and appreciate serving you.
DiegoTech's work philosophy begins with an initial CONSULTATION, to learn about your needs. First, we start with building the DESIGN suitable to match your needs. Second, we move to see if you will need any SALES EQUIPMENT (POS System) depending on your business type and INSTALLATION. We would of course then move into the TRAINING phase to teach you how to run all your new tools. Finally, regular MAINTENANCE to help keep your business running at 100% the whole time with that extra peace of mind.